Try before you buy - O'Shea stand up paddleboards
Posted on
We love the latest inflatable paddleboards from rider owned & operated O'Shea Surf in Pwllheli, North Wales.
We know you'll love them too so we're offering try before you by demo sessions of the 94 and 102 iSUPs.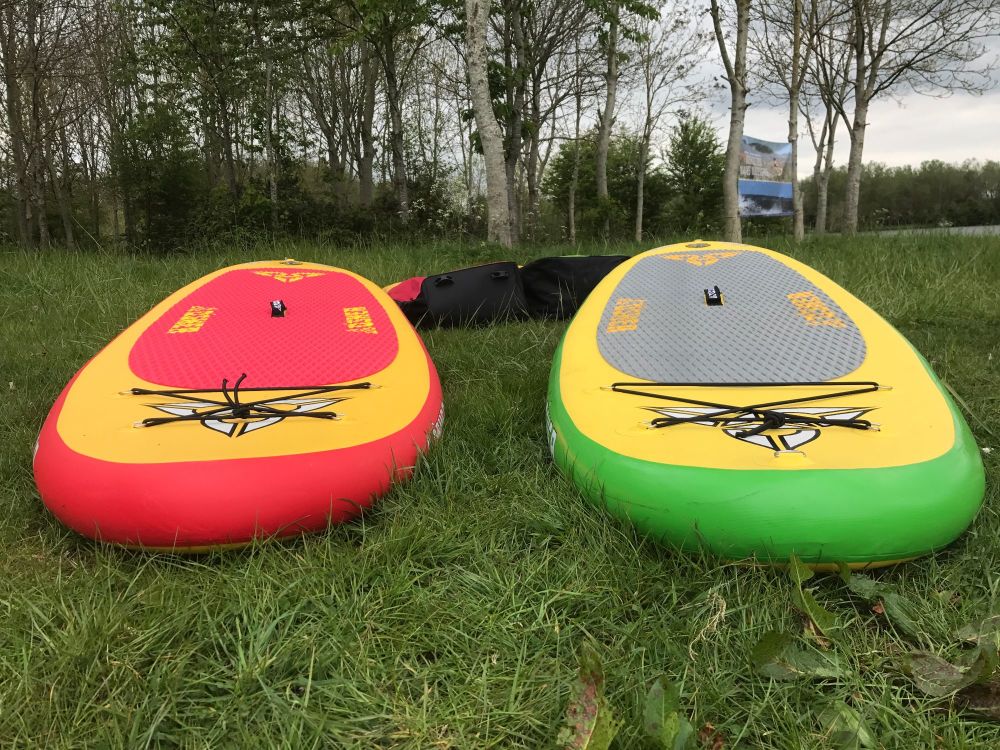 O'Shea paddleboard packages come with paddle and fast foot pump with pressure gauge, all delivered in a robust, spacious bag with plenty of room for your life jacket, towel and other gear.
Contact us for details of our demo days and come and try them out!