About us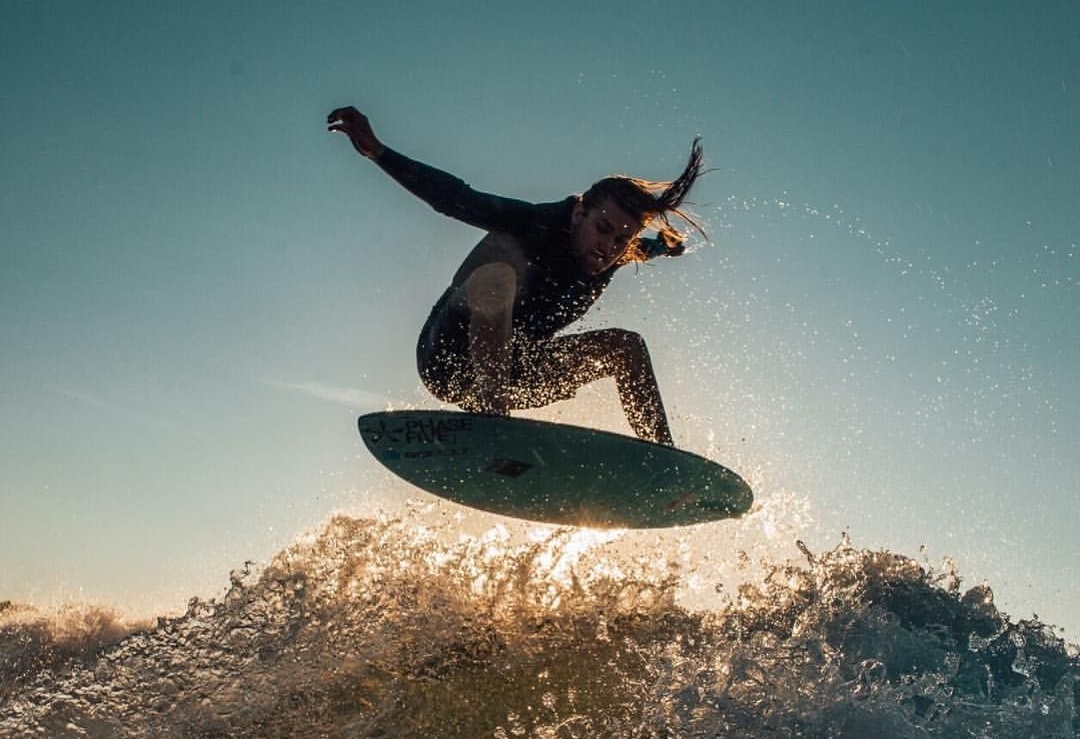 Progression Boats has been established for 13 years and represents an exciting range of watersports manufacturers in the UK including Phase Five, O'Shea, PTM and PCM.

We're based in the UK - and ship across the UK and Europe. You're welcome to visit us in person to check out our stock boards and purchase in person.
This website is not just our online store, it's a source of information and resources to help you get the most out of your wakesurfing. Please share your photos, experiences, tips and tricks with us and look out for events and competitions during 2019. Follow and share with us on Facebook and @ProgressionBoat
We offer boat services for all makes of inboard towboat, available across the UK:

New and used boat sales

Full servicing and repairs, using the latest engine diagnostics software, warranty claims and repairs, parts and accessories supplied and fitted. Manufacturer accreditations

Brokerage services for those looking to sell or buy a boat

We are a full Member of the British Marine Federation.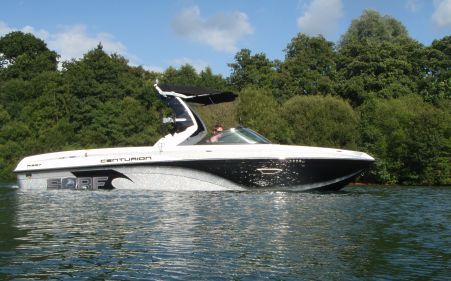 Meet the team
Progression Boats was founded in 2006 and is run by Brian Buchanan and Anna Britnor Guest.

We've both been wakesurfing since around 2004 and have been introducing people to wakesurfing ever since. We're on hand to help you find the right board, set your boat up correctly or get to the next level - and if your standard is beyond ours then we know plenty of pros at Centurion and Phase Five we can turn to for expert experience!
Both Brian and Anna are members of the British Waterski & Wakeboard Federation.
Please get in touch if you have any questions, want to discuss your requirements or just say hello!
Legal information

Progression Boats is a trading name of Nautiques UK Ltd Registered in England and Wales.

Registered office & workshop address: Unit 2, Roundhouse Farm, Marston Meysey, Wiltshire, SN6 6LL
Registration number 5925350. UK VAT registration number 892 2590 95

Website copyright belongs to Progression Boats. Copyright of 3rd party photographs is recognised. Please do not copy content or download photographs from this website without permission. Thank you.